[  By Prabhakar kumar – http://www.Prabhakar kumar.com ]
                                              With   bad sugar  level   , we assume  that   we are  suffering from diabetes .  As we know  that  diabetes  is a very   common  disease  by popularity but I think it  is  very  critical   by  nature . We generally  take  it  as  usual  way . But  it is  very  harmful   , needs to  be  cared  properly .But    normally  we  do not  follow   or take precaution  to keep diabetes  at bay.   Though  it  is not  as  difficult  as it is assumed  . With  following strict  routine and  diet menu   , we can easily  control  our  sugar level   with doing our  normal work.  There  are   several  foods  which is  normally  found or  available  in our   kitchen  which  are  helpful  in reducing  our  sugar level.   These are  as follow  –
[1] Do not skip breakfast :-  It is   essential  to  have  rich breakfast  in every morning .  To  be  more  specific , it  is  wise  to  start  the  day  with a meal that's  rich  in protein , this makes you feel  full and keeps your blood sugar  levels stable .
That's why  we  should  start the day with products  like cheese , eggs , dairy , nuts , seeds or meat .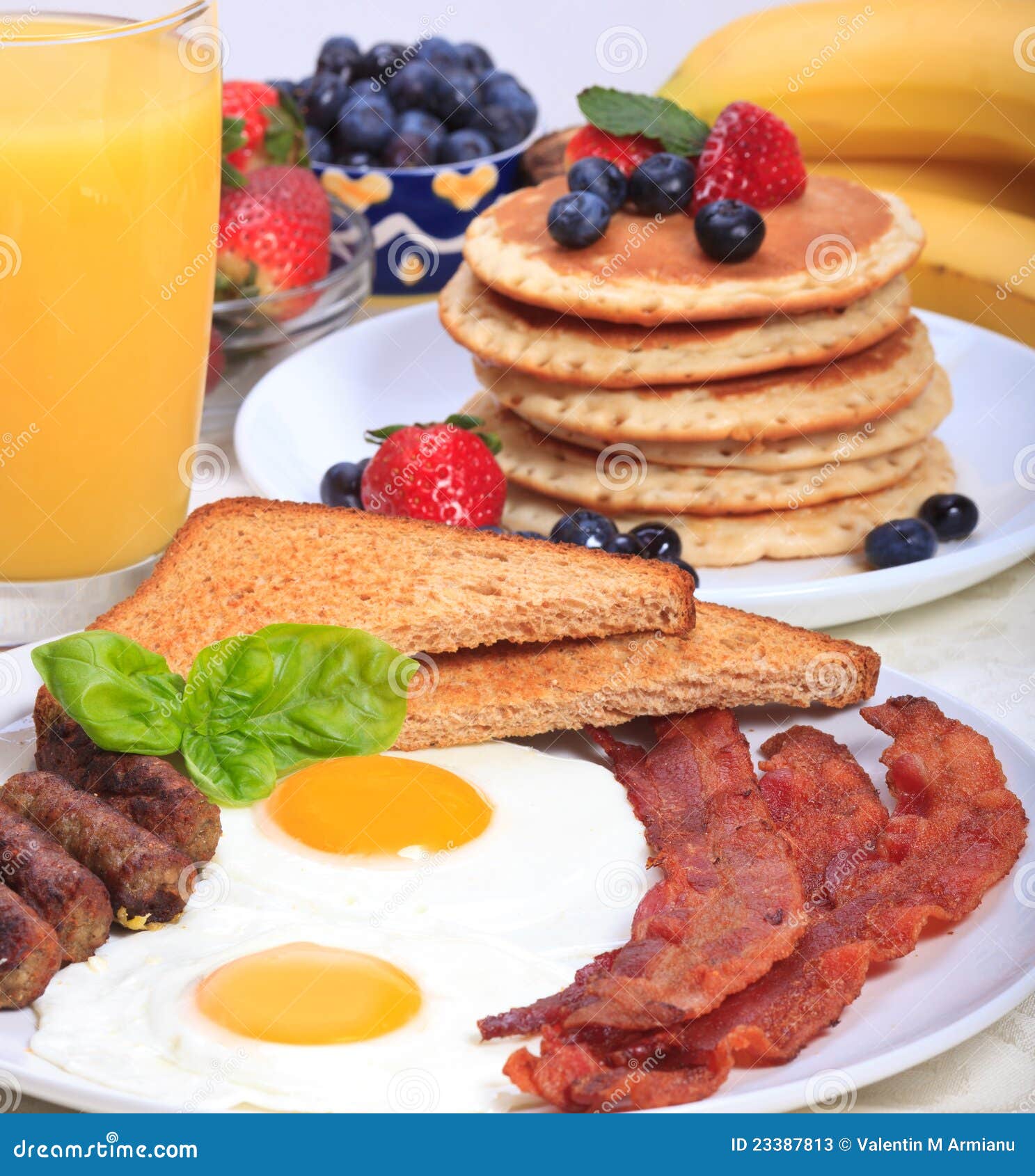 [2] Eat  enough fibres :-  If your  diet  is full of   fibres , your body will  need more  time  to break these down , which means the  increase  in blood sugar will go  much  more gradually . Vegetables  are full of fibres  and whole grains like oatmeal and buckwheat.
[3] Eat regularly :-  Keep your  blood sugar  under control  by eating  regularly  and  not eating very large meals . Divide  your  meals  over the  day – eat three meals a day  and  eat an additional  two snacks throughout the  day .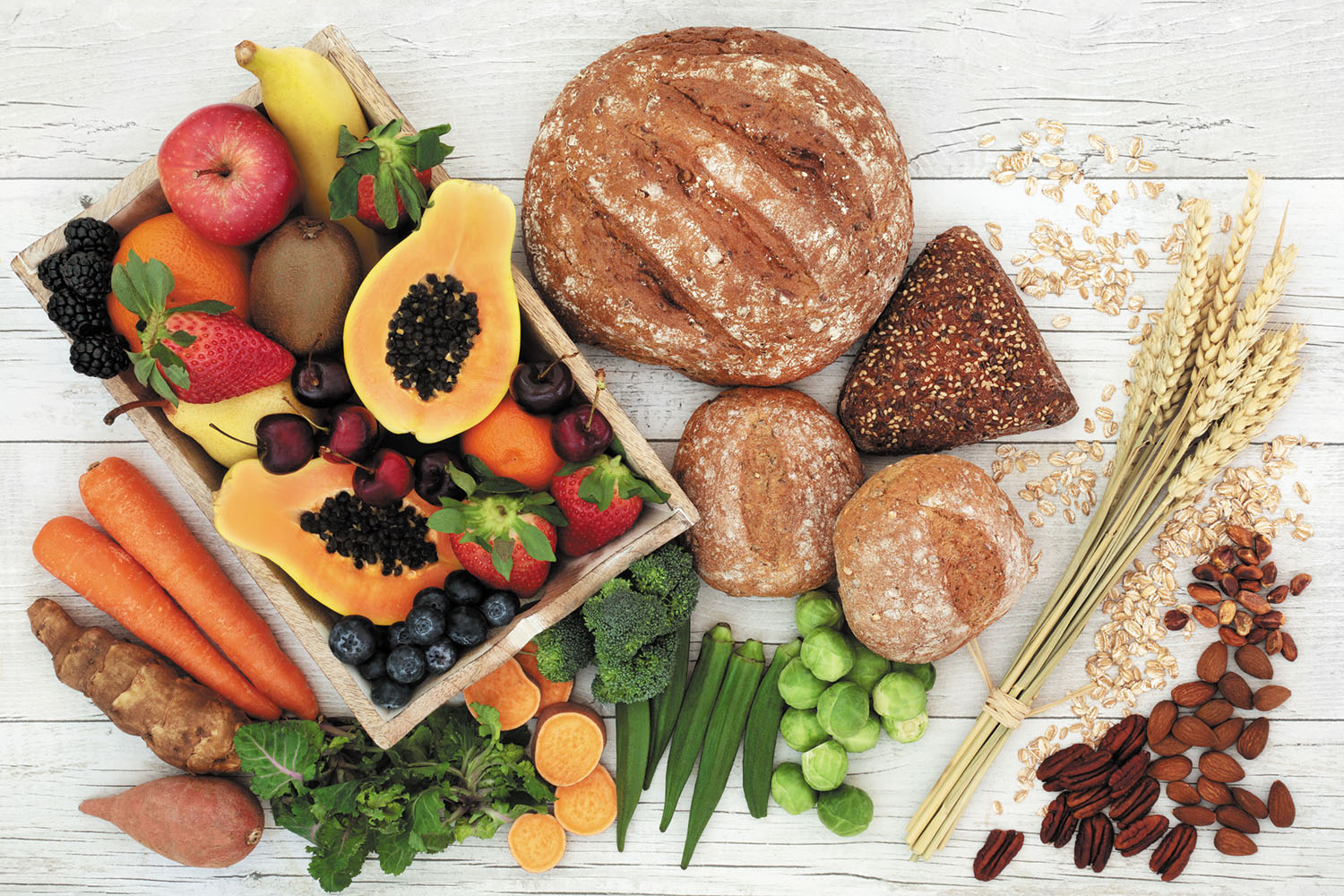 [4]  Eat less sugar :-    We should try  to  take  less  sugar content  food  and at  least  avoid fast sugars . You can not only  find fast sugars in candy , soft drinks  and cookies , but also in white pasta and white bread.  Try  to avoid   candy , soft drinks and cookies as  much as possible and replace white  bread and pasta with whole grain substitutes.
[5] Add cinnamon  to your food :- Cinnamon  is a true  miracle  product . It  can work wonders in your garden ,  but it  is  also  very  good  for your blood pressure .  Cinnamon  makes sure  you feel  hungry  less quickly  and it  keeps your  blood  sugar  levels stable .   So why  not  add  some  cinnamon to your coffee  dinner or smoothie .
[7] Exercise and get enough sleep :-    Try   to  include  walking  routine  after  dinner a little more often . By doing so  , you are giving  your digestion a little  boost  and  keep your  blood sugar  levels  stable . Besides  that , a good night's  rest is also important for stable   blood sugar . Try to get eight hours of sleep every night .
                                                                           In this  way  by following  natural  routine and  prescribed  diet  , we can  control  our  diabetes  under standard  level  . By doing so we  could  be   able to live  a normal  live .  Normally  , we  should  live  with nature  by  adopting natural way and  diet .  Medicine  should be avoided in   day to day   health problems , that  will keep  you in better condition . —————————————————————————————————————————————————————————————————-